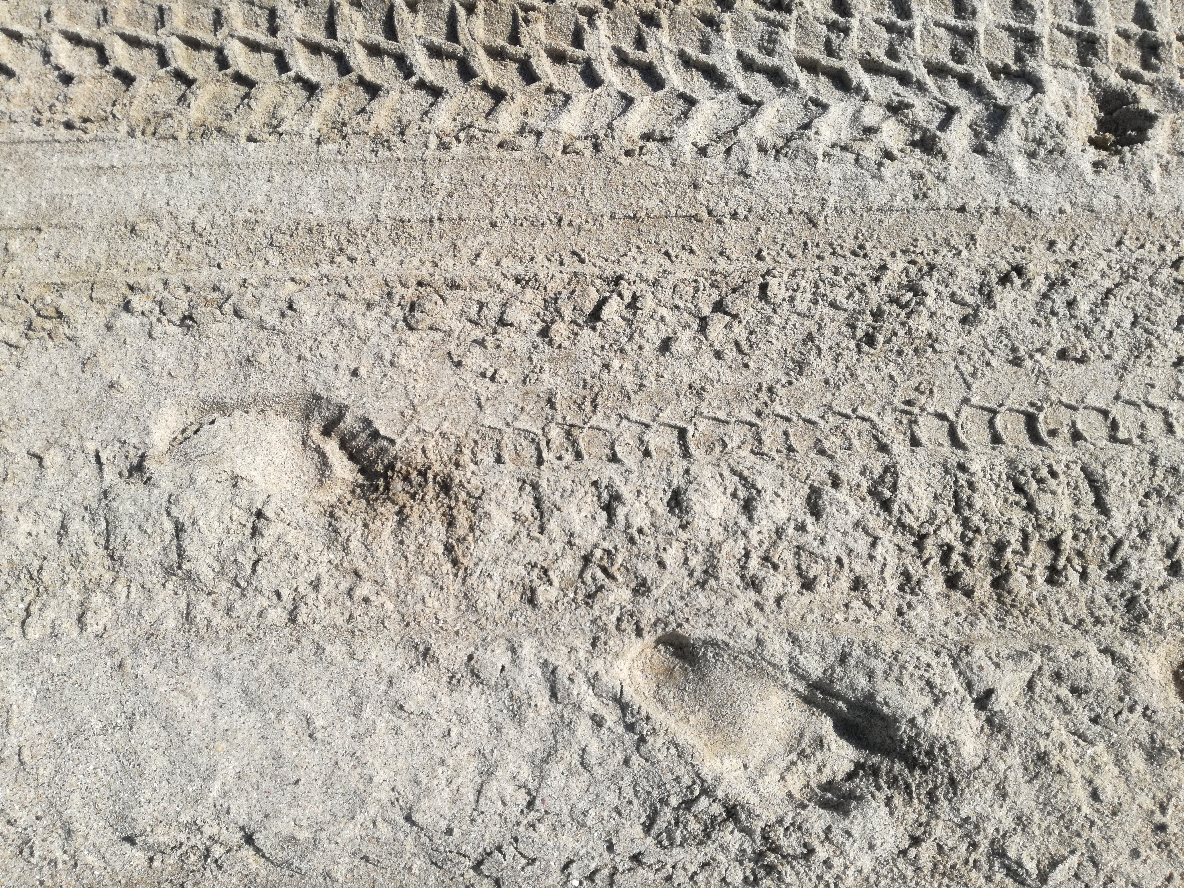 It's really up to you! There are a few incredible walks straight from the huts. You can be as active as surfing some of the longest most perfect left hand waves in the world, or as passive as just watching the swell lines wrap into the bay. There's fishing, and diving if the ocean is flat. Horses, mountain and motor bikes make the most of the massive sand dunes of Tauroa point.
Further afar the far north is your oyster. The 125 km between Ahipara and Cape Reinga (top of the north island) contains gorgeous beaches, food and people. We are happy to put together a personalised itinerary for half and full day trips to enjoy the most laid back part of New Zealand - and you didn't think it could get any more relaxed?
By night this feeling of the north really sinks in, and the star gazing does have to be seen to be believed.
Tauroa Point
Sitting a stones throw west of The Huts, this piece of New Zealand is simply majestic. From the wide open west coast back beach of Tanu Tanu, to the towering sand dunes overlooking the mechanically perfect waves that march around the base. All parts hold something waiting to be (respectfully) explored... by foot, mountain bike, motorbike or 4wd.
Cape Reinga
Spiritally and geographically significant. Just over 100k north of The Huts is the top of New Zealand. A spectacular visit for the senses in any weather or season.
East Coast
Just 40 mins drive from The Huts can find you on a secluded beach, with your only company the sound of the white sand squeaking beneath your feet, and the waves breaking on the shore. Small towns dot the coast, where art and food can be found if looking for more signs of life. The simple yet beautiful DOC camps might also be where you come to us from, looking for a night or two of hot showers and shelter.